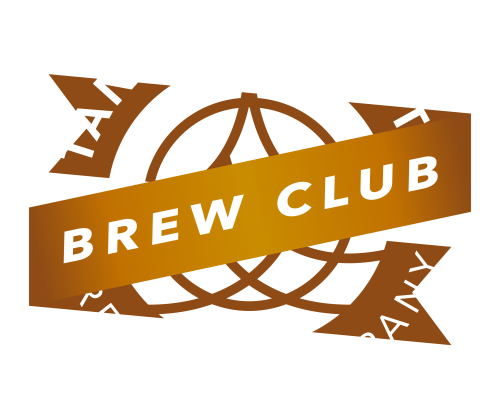 Give the gift of Brew Club!
Select how many months of Brew Club Membership you would like to give as a gift - upon purchase, a printable certificate with a code will be sent via email.
This code can then be used by the recipient when they sign up for the club, granting them the months you have paid for!